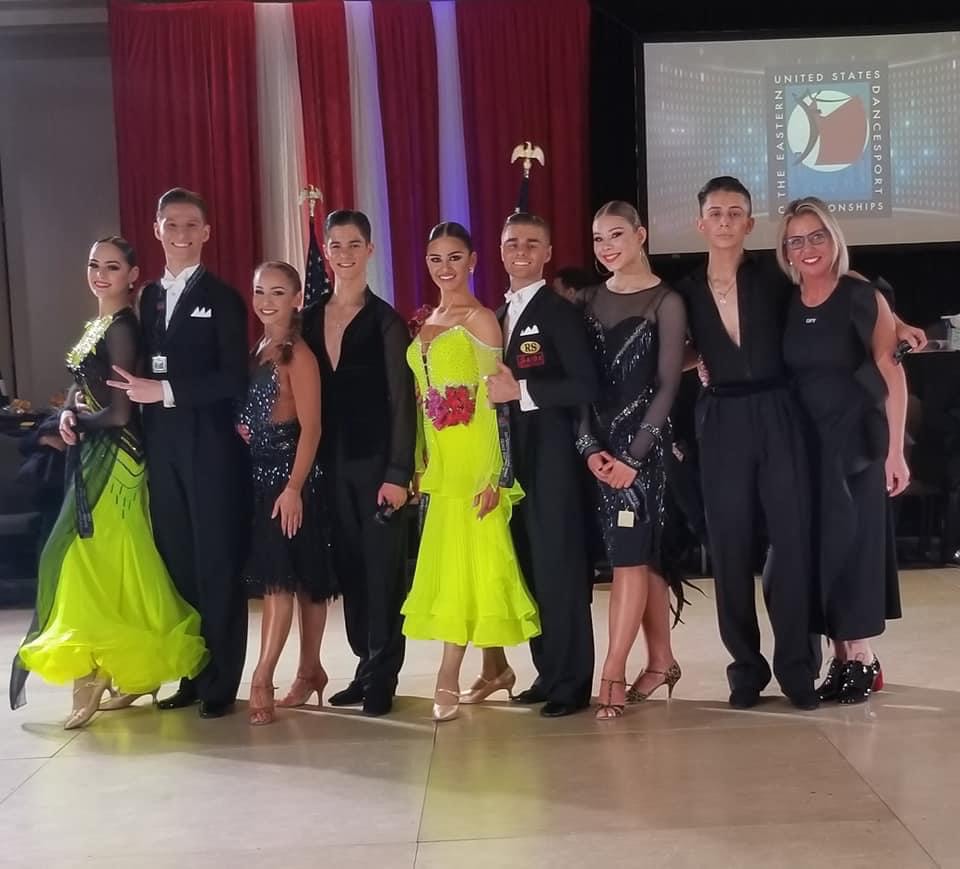 About Ilta Dance
At ilta Dance Studio we believe that everyone can dance and it's never too late or too early to start dancing!
When you first enter our studios, you feel warm and family atmosphere that encourages you to take first steps towards your dance goals. Whether you are a beginner or an experienced dancer, our instructors will help you to find a program that is right just for you.
Ilta Dance Instructors are top teachers, innovative choreographers, and champions in Latin and Ballroom. They care deeply for each student and use individual approaches in all their dance programs.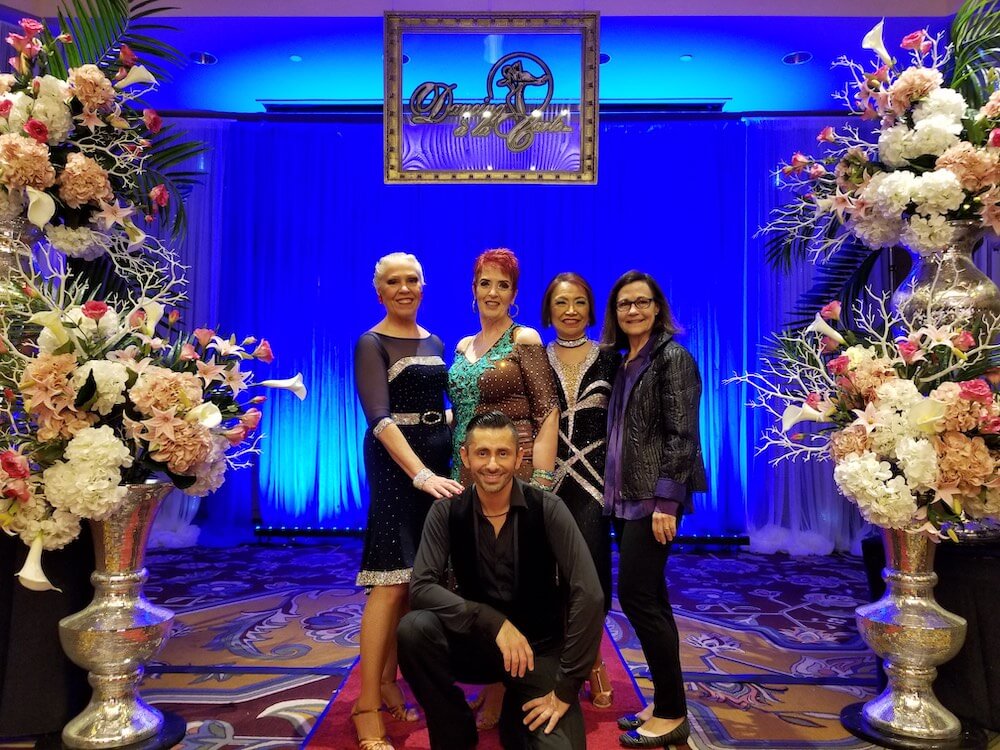 At Ilta you will never be bored from doing the same routine over and over again, because you will constantly challenge and push yourselves to be the best dancer you can be!
Our students are finalists and winners of many competitions and National championships.
Learn more about our kids and adult dance programs.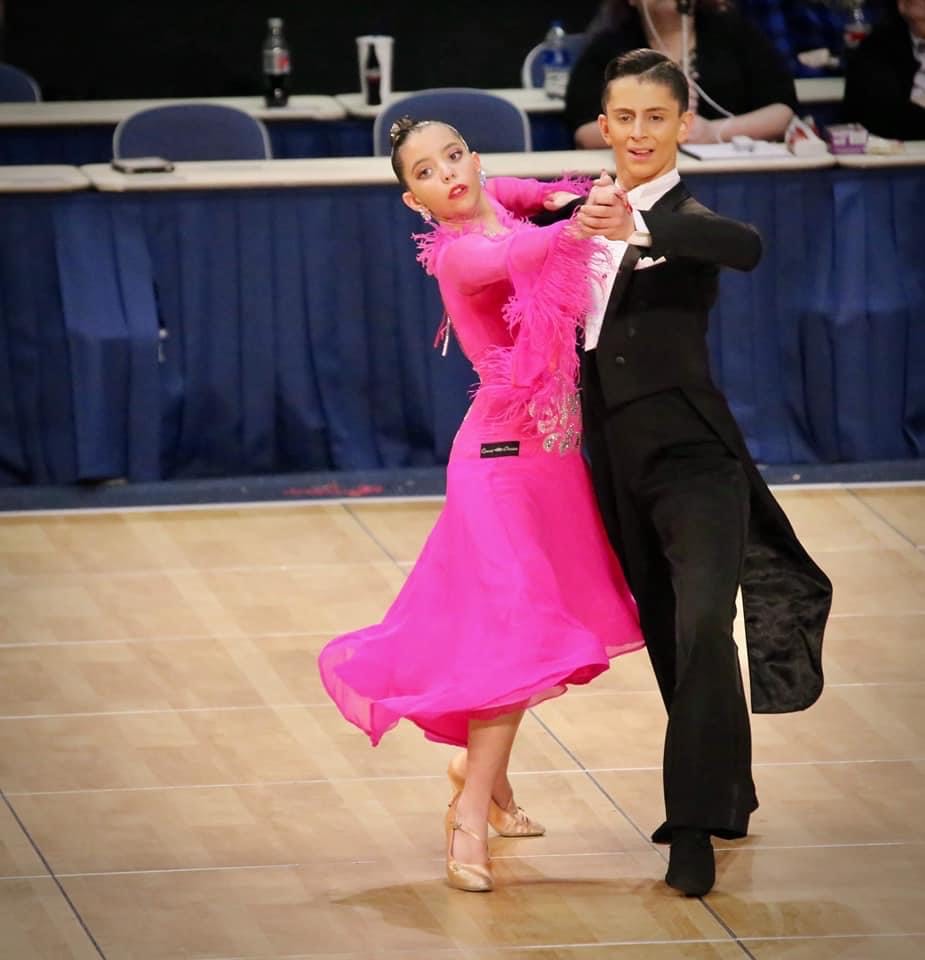 Dances We Teach
We teach different types of Latin and Ballroom Dance.
Latin:
Cha Cha, Samba, Rumba, Paso Doble, Jive, Salsa, Swing, Bachata
Ballrom:
Waltz, Tango, Foxtrot, Viennese Waltz, Quickstep
Book you first complimentary class with us (adult program)
Our Locations
Framingham
1255 Worcester Road (Rt. 9)
Framingham, MA 01702
Entrance in rear of plaza
781-492-2769
Salem
A Performing Arts Academy
96 Swampscott Rd #6
Salem, MA 01970
781-492-2769