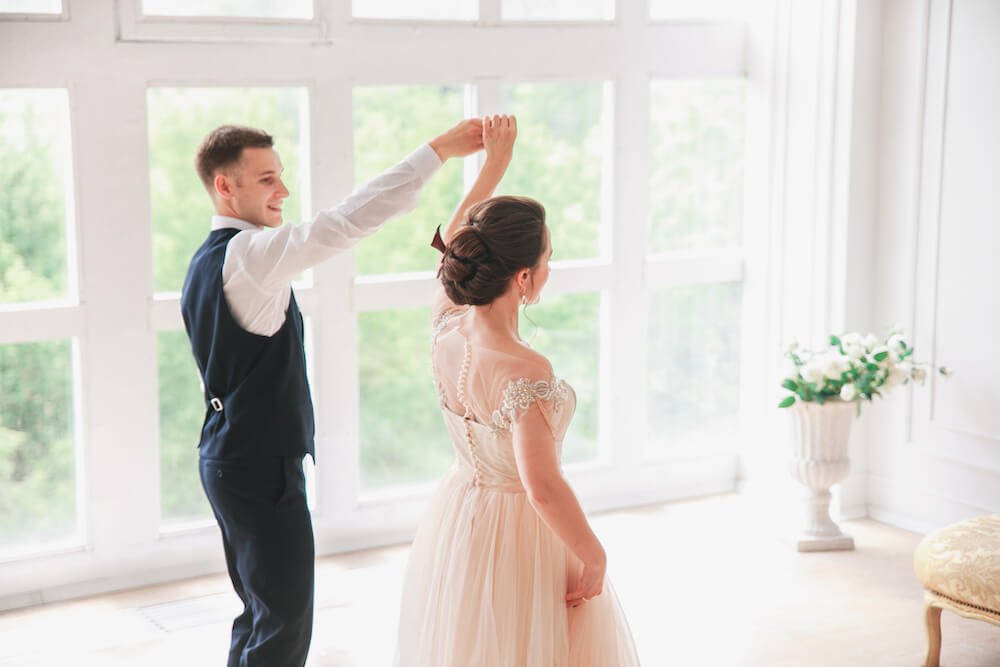 First Wedding Dance
Your first dance together as husband and wife is an expression of your love and commitment, embodying the vows you've just made to one another. Make your special dance elegant and memorable. Amaze your family and friends.
Wedding dance preparation includes basic instruction in dance fundamentals leading to a choreography developed just for the two of you (to a song of your choice) and the skill to gracefully improvise on the dance floor.
Contact us to learn more about our wedding program.
Wedding Dance Preparation
Our Locations
Framigham
1255 Worcester Road (Rt. 9)
Framingham, MA 01702
Entrance in rear of plaza
Salem
A Performing Arts Academy
96 Swampscott Rd #6
Salem, MA 01970